Meet the Practice
Rachel – Clinic Manager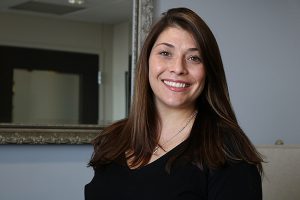 Rachel has 17 years working in the healthcare industry. She holds a degree in Healthcare Management and is Society of Gastroenterology Nurses and Associates (SGNA) Certified. She joined Bagshahi Bariatric and General Surgery in 2016. Her favorite part about working at the clinic is seeing the transformation of patients. She especially loves being a part of their life changing journey. Helping patients achieve their goal is one of the greatest feelings.  At one point in your weight loss journey you will spend a little time with her to discuss your insurance, surgery scheduling or pre-operative needs. She is an avid soccer player whose favorite exercises are burpees and planks. So, no matter how good you are feeling after your weight loss don't challenge her to see whose best at doing them.
Jessica — Family Nurse Practitioner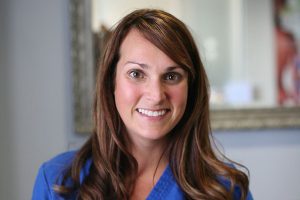 Jess is a family nurse practitioner and has been part of the Bagshahi Bariatric Surgery team since the summer of 2019. She has worked in gastrointestinal medicine for almost five years and is committed to providing all-encompassing patient care for those striving to achieve their weight loss goals. Her favorite aspect of working in bariatrics is the medical weight loss aspect of the field. She enjoys witnessing her patients' post-operative progress and helping people on their weight loss journeys. When she is not at the practice, you can catch her on the weekends cycling.