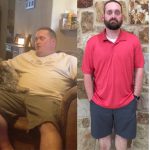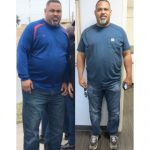 Congratulations Aaron! 60 lbs down in 3 months, keep up the good work.
Continue Reading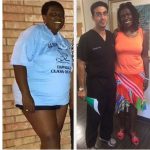 We are excited to share Sharon's weight loss journey. She has lost over 80 lbs! She is doing an amazing job
Continue Reading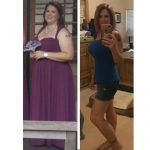 I had the gastric sleeve in March of 2017 and by June 2018, I have lost 93lbs!!!!
Continue Reading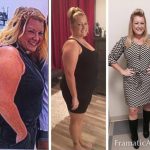 My tool is working. I'm so excited to have my health. My mom passed in may of heart disease so it's even more important to me now to live a healthy life. You won't regret this surgery or this Dr. and his staff.  I asked a million questions, and I just knew Dr. Bagshahi was the right fit for me. He was patient and informative and gave me realistic expectations.
Continue Reading